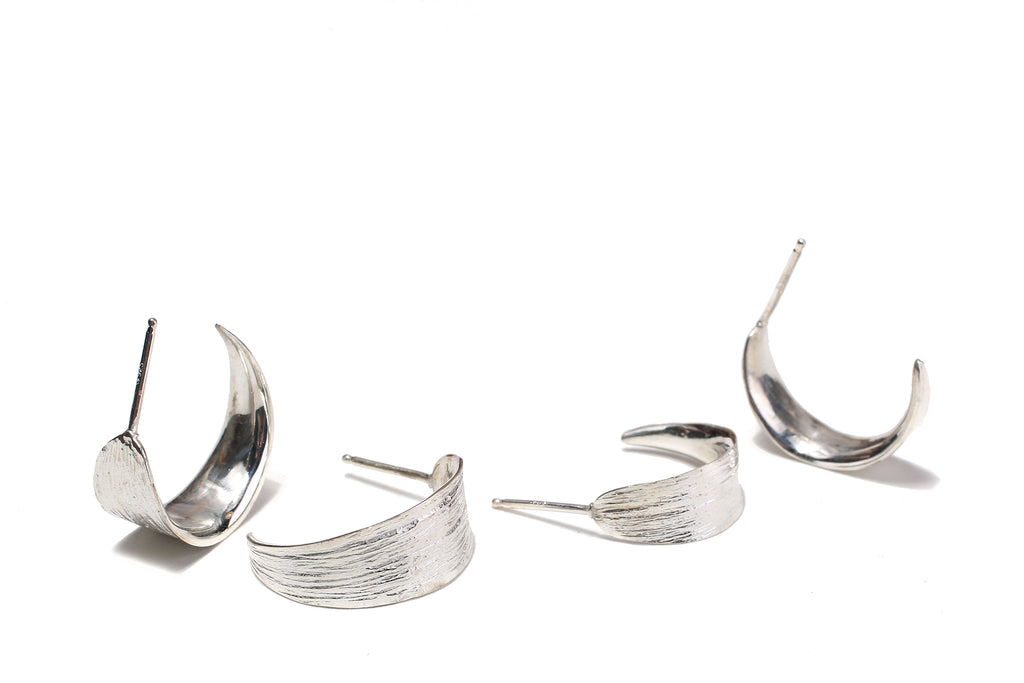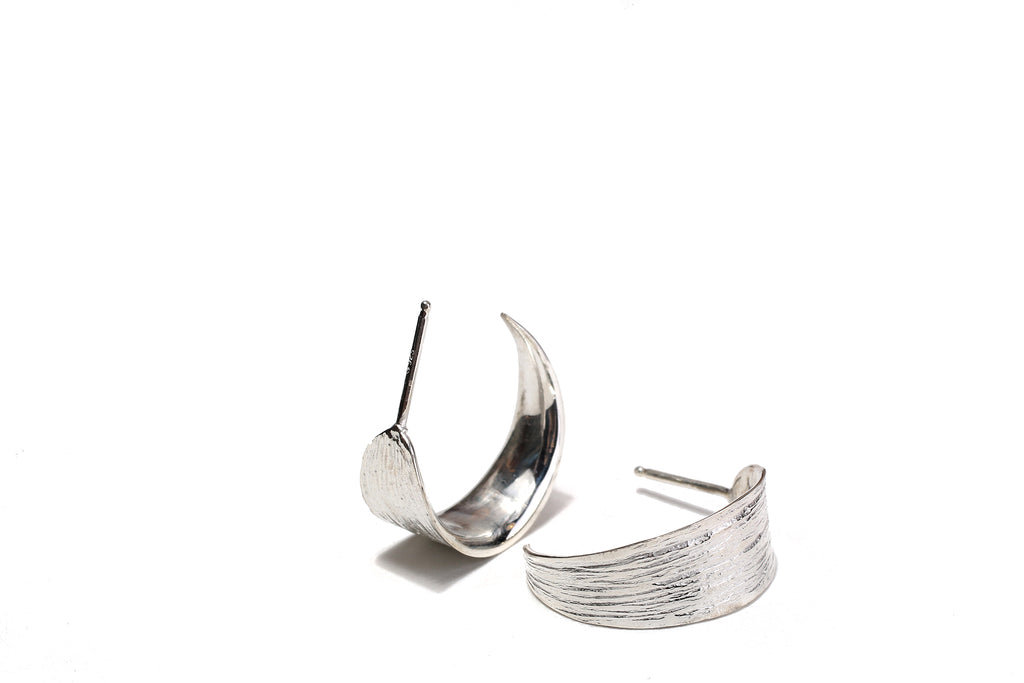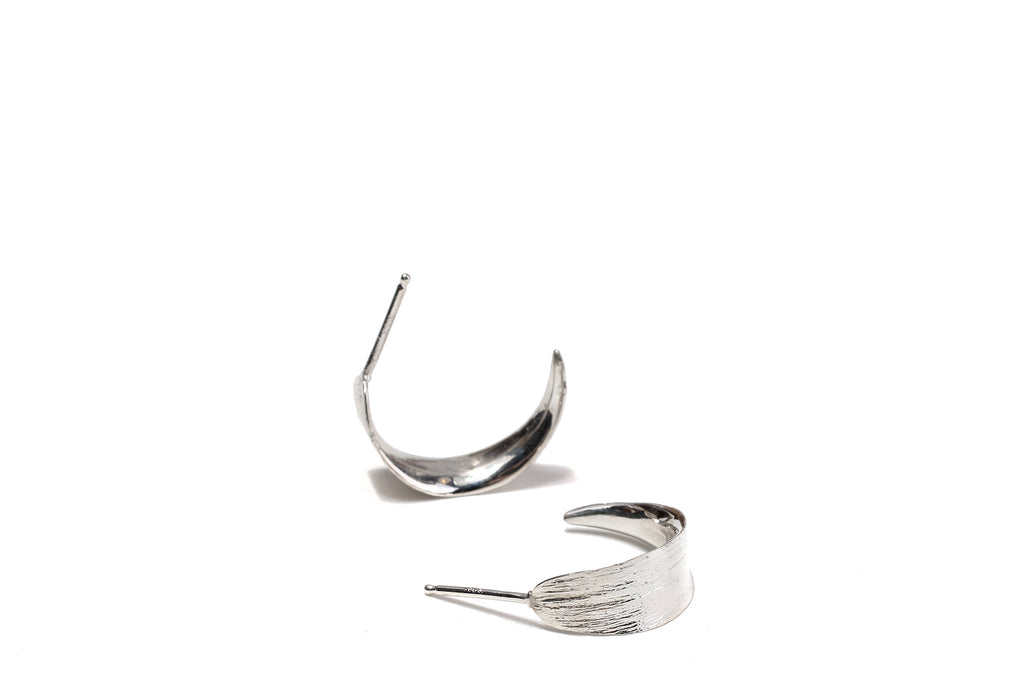 $125.00
$0.00
Bamboo Earrings
Our Bamboo Leaf Hoop Earrings are crafted with elegance and simplicity in mind, these hoops showcase the graceful texture of bamboo leaves. With just the right touch of sparkle, they effortlessly capture the essence of nature's beauty.
Hand-carved and meticulously cast in sterling silver, these hoop earrings are available in two versatile sizes to suit your style. Bamboo, revered in many cultures, symbolizes qualities such as strength, resilience, and growth. It is a reminder of our ability to bend without breaking, much like bamboo swaying in the wind.
Wearing these bamboo leaf hoop earrings allows you to carry the symbolism of bamboo with you, serving as a daily inspiration to stay resilient and embrace personal growth. Their sleek and timeless design makes them a versatile addition to your jewellery collection, perfect for both casual and formal occasions. Celebrate the enduring spirit of bamboo and elevate your style with these exquisite earrings.