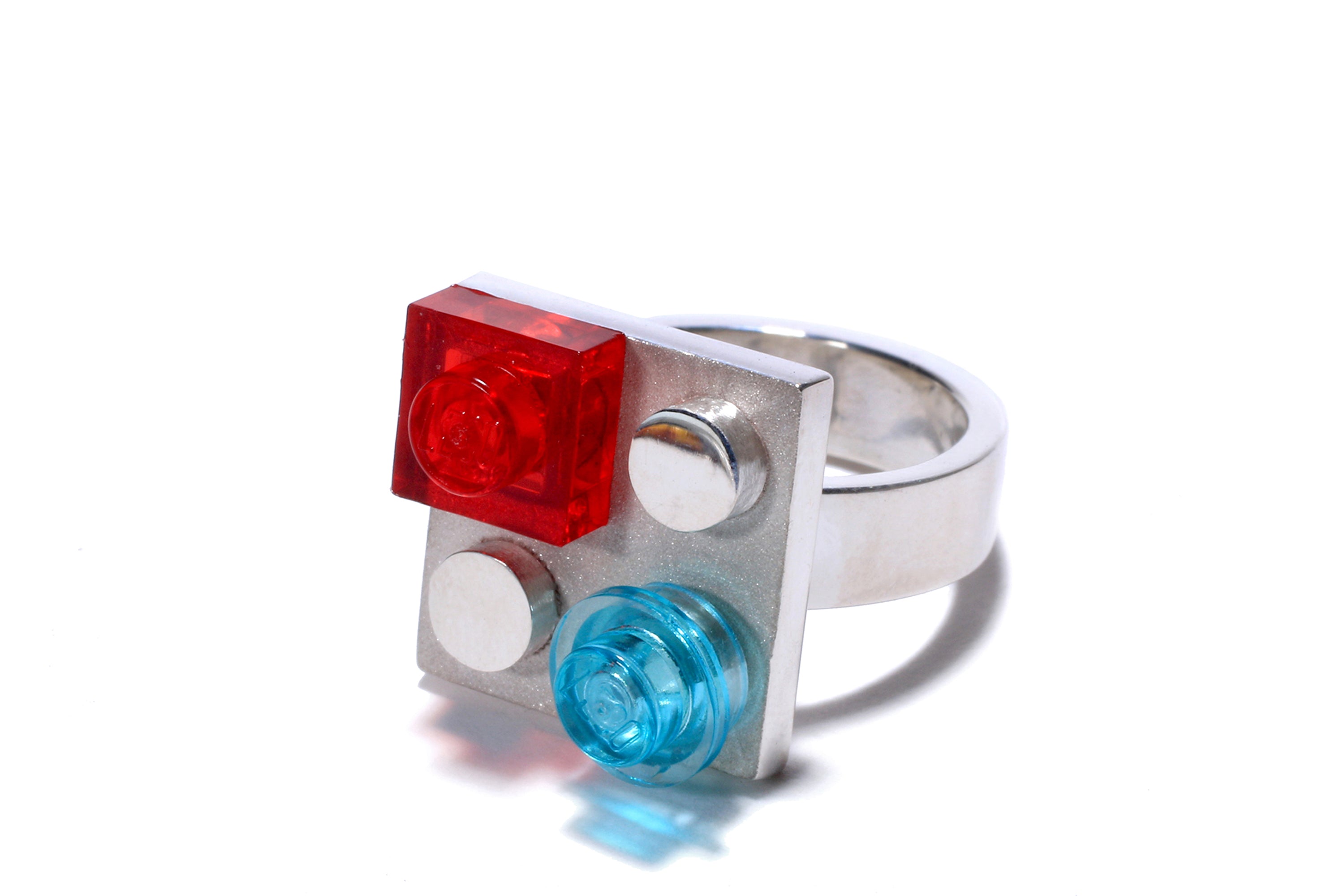 Limitless Expression, Endless Fun.
Dive into a world where creativity knows no bounds with the 2x2 Brick Ring. This delightful piece is more than just jewellery; it's an ever-changing canvas that invites you to play, reimagine, and express.
The spirit of our Connection Collection is vividly embodied in this ring, celebrating the joy of transformation and the thrill of personalization. As your mood and style evolve, so can your ring, embracing new colours and configurations.
Crafted with precision in sterling silver, every ring from this collection is accompanied by a curated starter pack of LEGO bricks. We're passionate about offering infinite styling opportunities because, like you, we cherish boundless creativity.