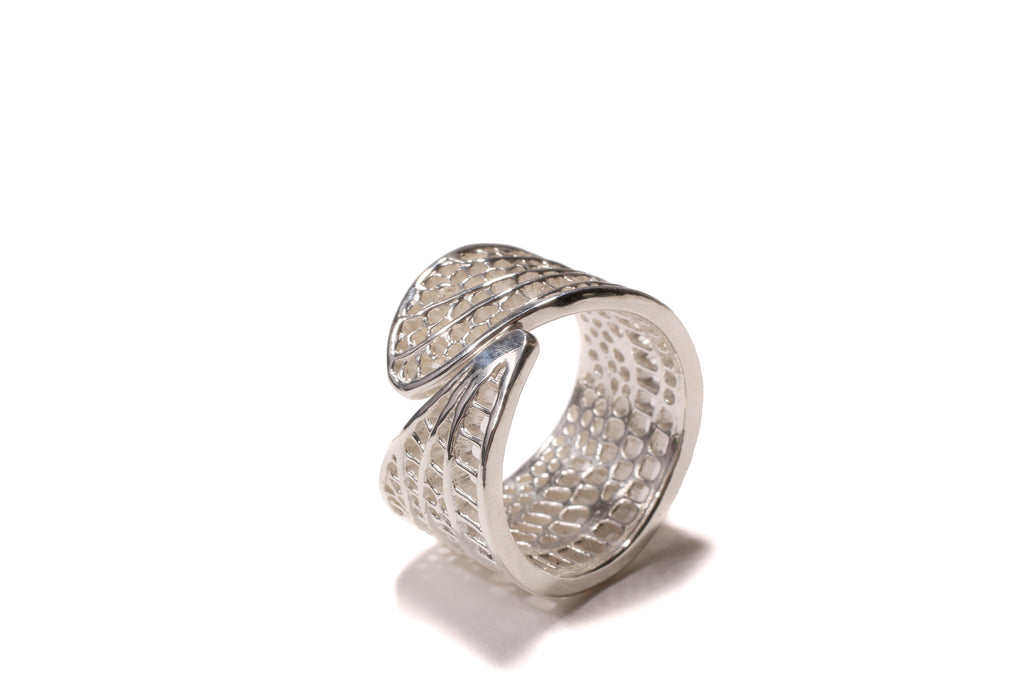 $180.00
$0.00
dragonfly wing one wing
Dragonflies start to grow in water and then move into the air and fly. It's no wonder that they are the symbol of metamorphosis and transformation.
The dragonfly is characterized by amazing flight patterns as it appears to be able to change direction swiftly, gliding through the air with no apparent effort, showing an amazing ability to be flexible and highly adaptable in any situation. We like to think the same goes for the wearer of any of our Dragonfly pieces ;)
Handcarved Dragonfly wing, cast in sterling silver. This ring will come sized just for you, but if you find you need it a bit larger or smaller in the future it is easily adjustable. Please email if you are interested in adding sapphires to this piece.