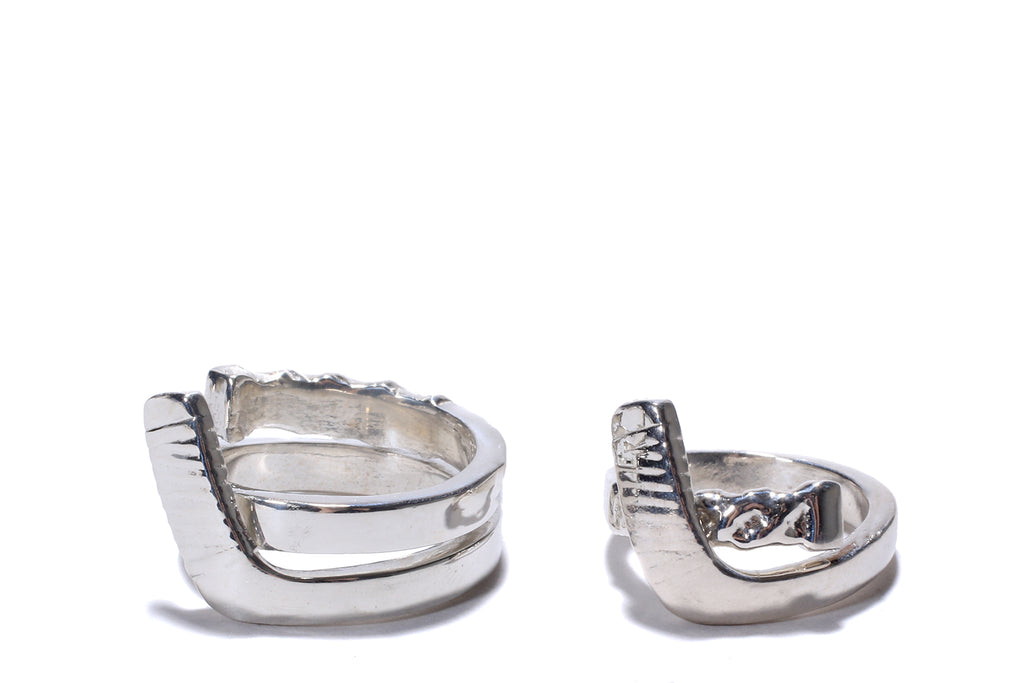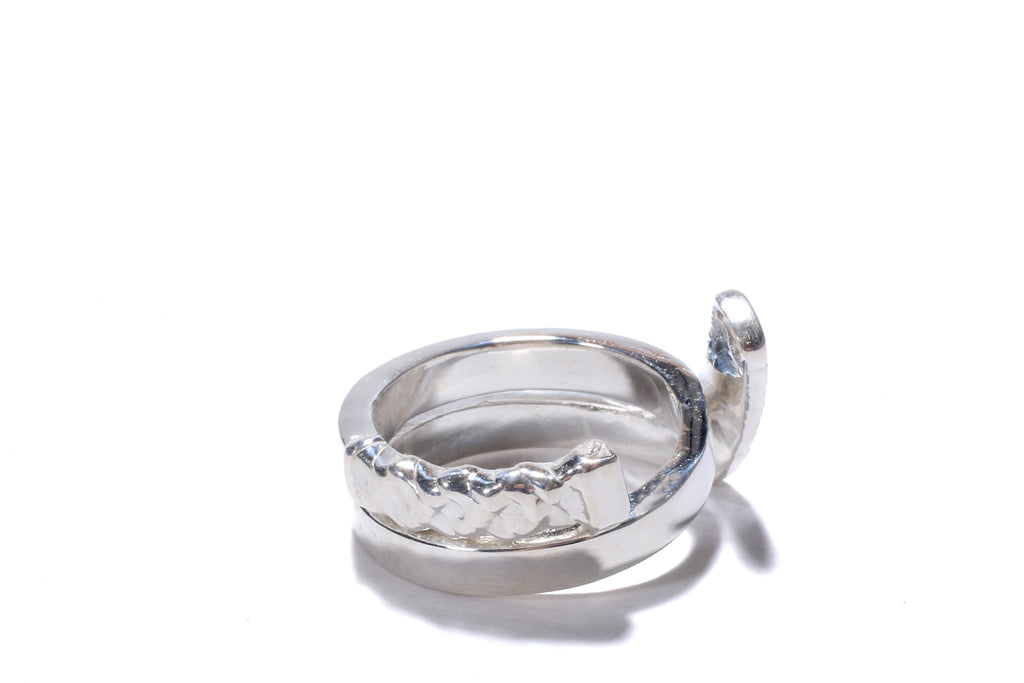 $180.00
$0.00
hockey stick ring
Hockey, more than just a sport in Canada, it's a cultural cornerstone, a unifying force, and a testament to our enduring passion. Born on Canadian soil, hockey runs through our veins and defines who we are.
Our Hockey Stick Ring pays tribute to this cherished game. Handcrafted with precision and cast in sterling silver, it captures the essence of Canada's love affair with hockey.
Available in both single and double-wrapped designs, the Hockey Stick Ring offers a stylish and elegant way to express your connection to the sport. Whether you're a player, an ardent fan, or simply appreciate hockey's spirit, this ring reflects the enduring legacy of the game.
Wear it proudly as a symbol of your devotion to hockey and Canada, and let it serve as a reminder of the indomitable spirit that unites us all.