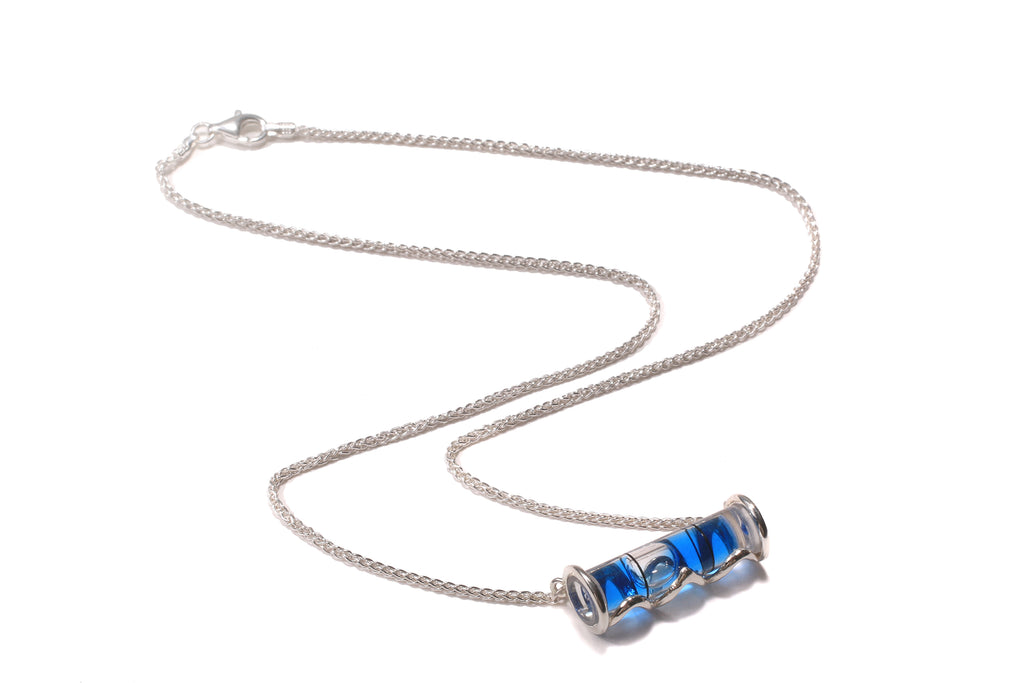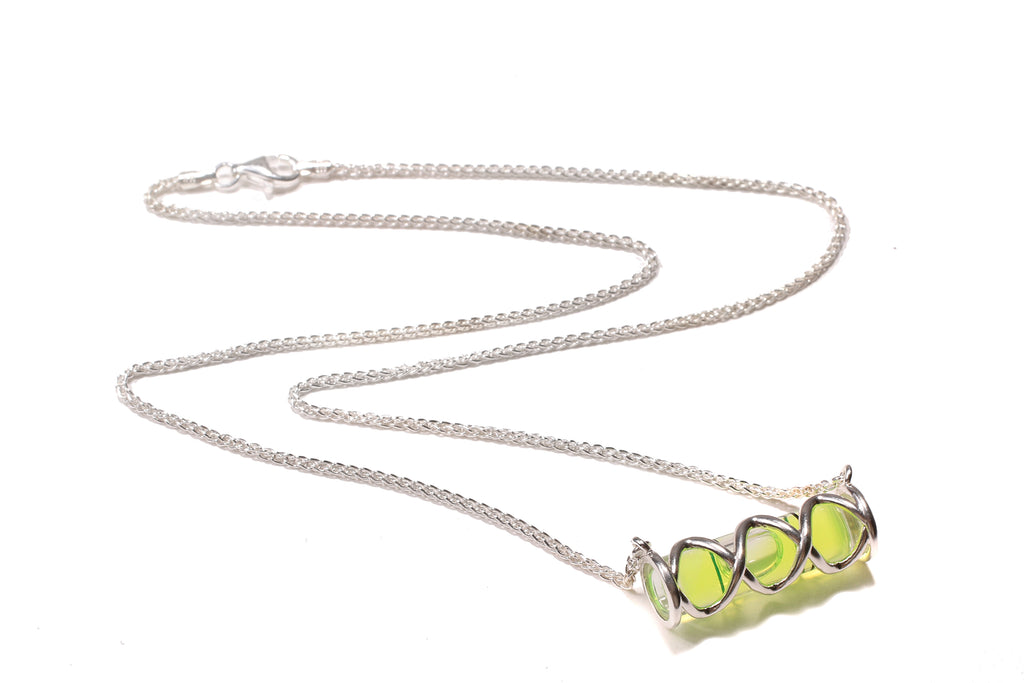 $170.00
$0.00
wave necklace
Life unfolds in waves, at times tumultuous and confusing. In those moments when you're unsure which way is up, our Balance Collection comes to your rescue. It serves as a steadfast reminder to pause, regain your centre, and continue your journey with purpose.
Handcrafted with precision and care, the Wave Necklace from our Balance Collection is a tangible representation of balance. Carved and cast in sterling silver, it offers a choice between the calming green or the soothing blue level. Wear it with pride, whether you're riding the crest of a wave or finding solace in its trough.
Life's rhythms can be unpredictable, but with a Wave Necklace close to your heart, you'll learn to navigate its swells with grace and resilience. Embrace the art of balance and discover the serenity it brings to your daily journey.