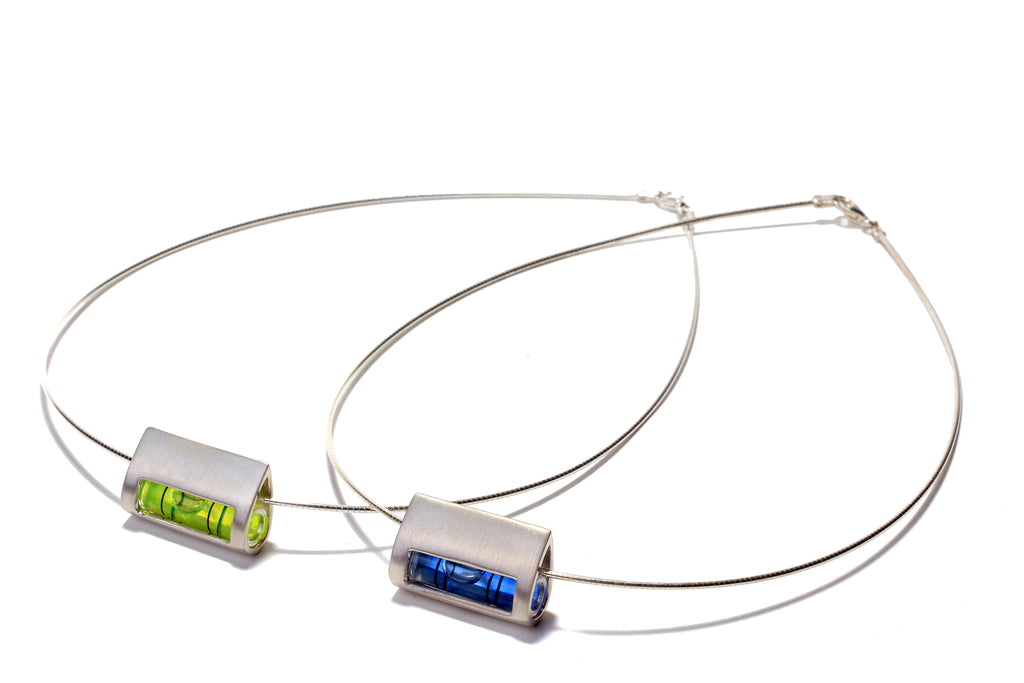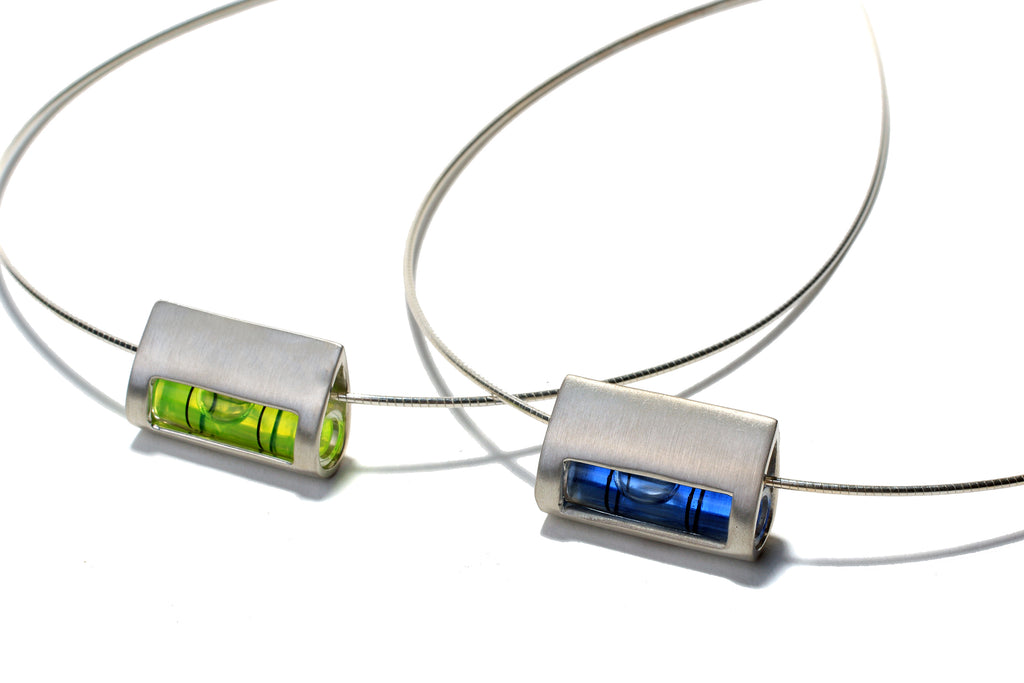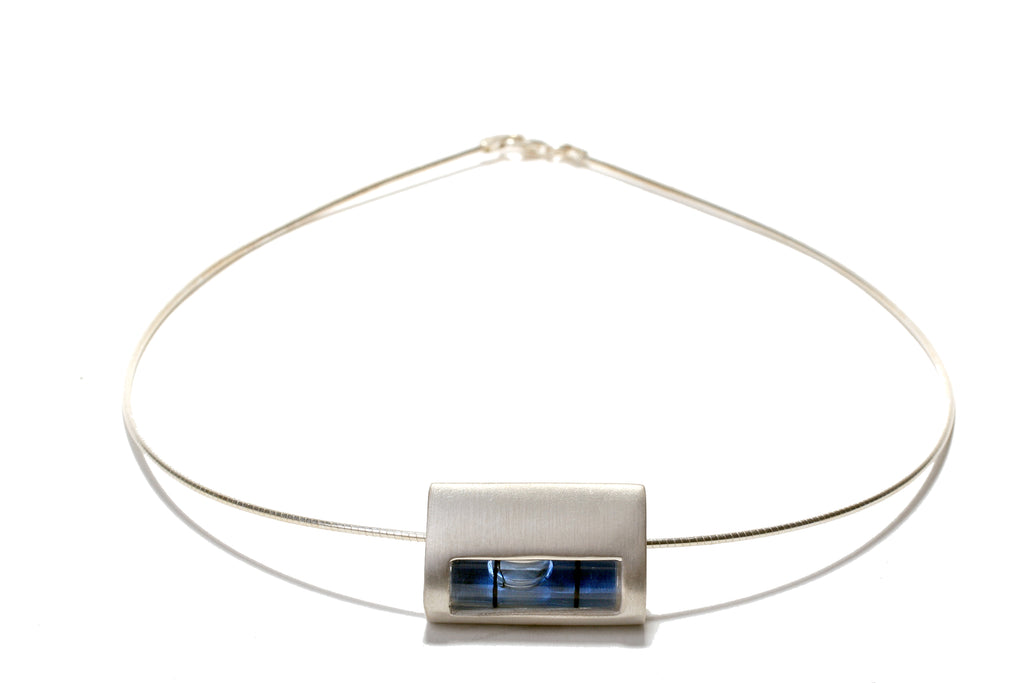 $180.00
$0.00
teardrop level necklace
Behold the Tear Drop Level Necklace – an evolution from our iconic Eye Level design that not only launched our business but also graced the masthead of the National Post.
The tear drop design on this necklace is nothing short of captivating. It rests gracefully on the chain and moves with a sense of freedom, much like life's unexpected journeys.
But here's the hidden gem: the concept of the "level" gave birth to our very brand, evendesign. It all began when countless friends faced significant life changes, and I wanted to offer them a symbol of balance and self-care. Years have passed, and the message remains as relevant as ever.
Our Tear Drop Level Necklace serves as a modern, stylish reminder to pause and take a moment for yourself. It's a call to center yourself amidst life's whirlwind.
Hand-carved and cast in sterling silver, you can choose from three enchanting options: green, blue, or clear level. Elevate your style, embrace balance, and remember to breathe with the Tear Drop Level Necklace – a symbol of enduring elegance and personal harmony.