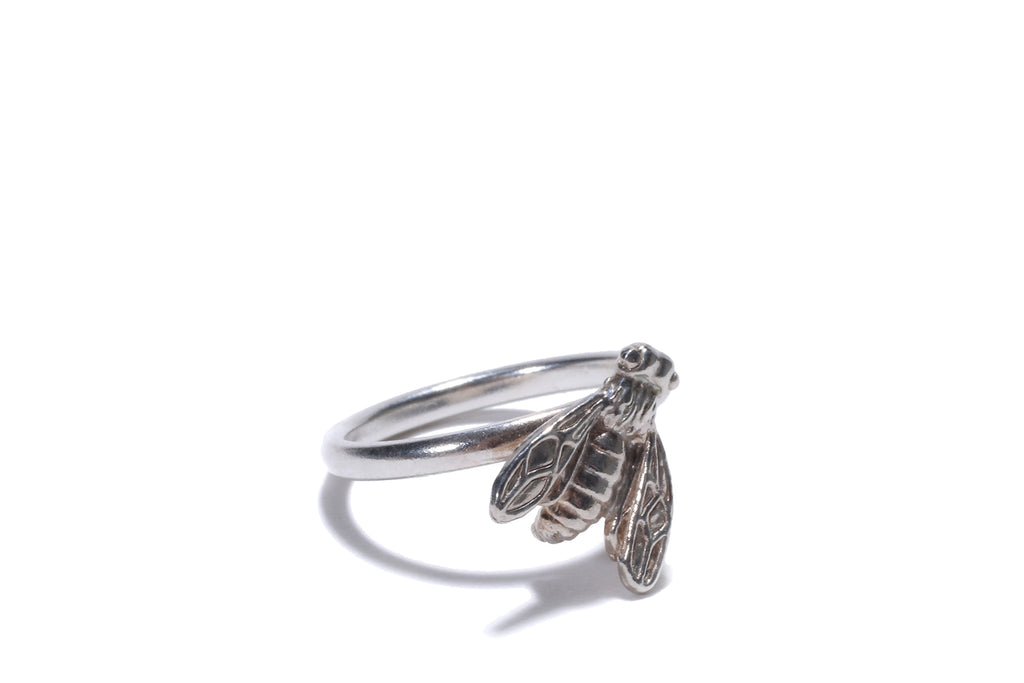 $95.00
$0.00
bee rings
Our Bee Rings, a tribute to the remarkable world of bees and the interconnectedness of our community.
From two teeny-tiny bees to one small little bee at rest, you get to choose the fate of your finger with these exquisite rings. Each one is meticulously hand-carved and cast in sterling silver, a symbol of dedication to craft.
These rings are not just jewellery; they're a celebration of the delicate balance and unity found within the bee colony and our own human communities.
Embrace the spirit of togetherness with our Bee Rings. They're more than rings; they're a reminder that our choices impact the world around us. Choose your bee, and let these rings be your connection to the intricate world of community, both in nature and in our lives.