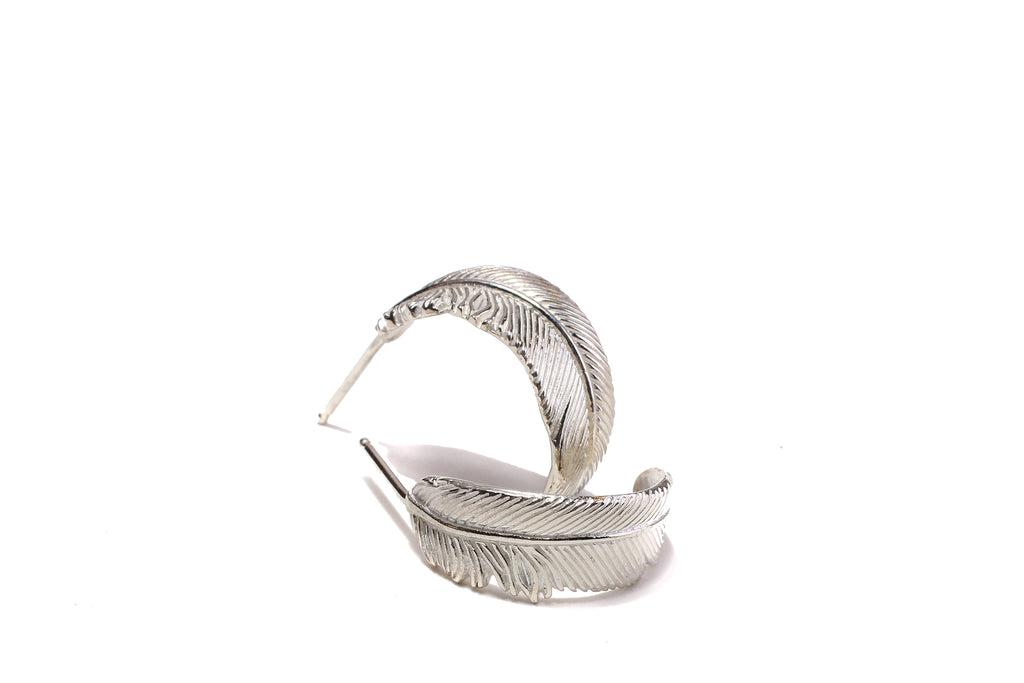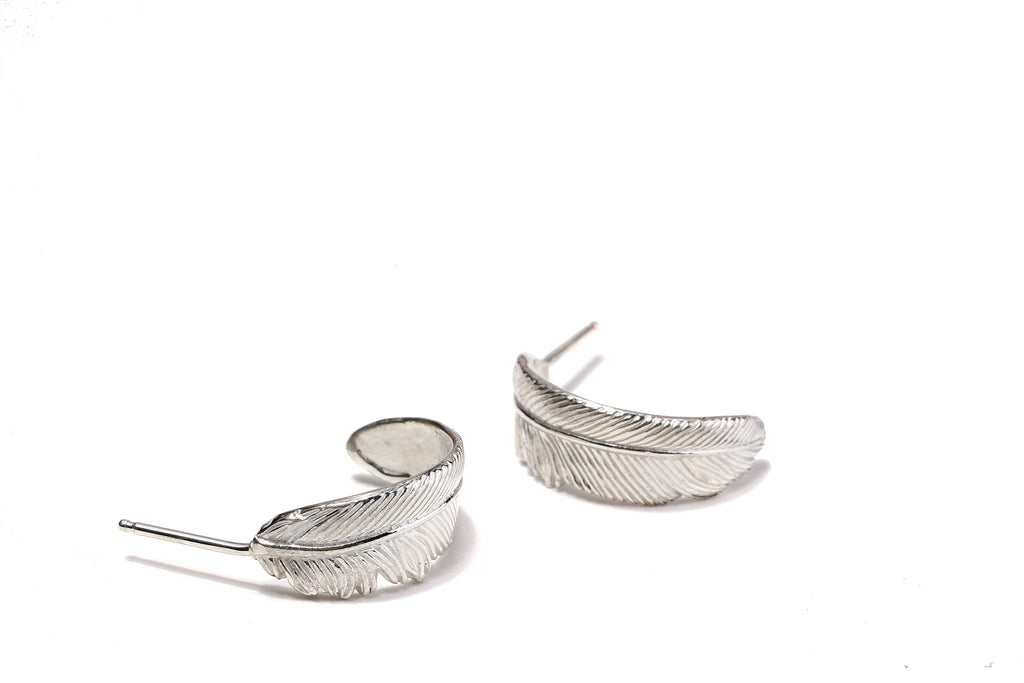 $125.00
$0.00
Hummingbird Feather Earrings
These little creatures are simply astonishing, aren't they? Darting around with unmatched agility, they never cease to amaze. Their perpetual quest for the sweetest nectar serves as a reminder—an invitation, even—to always seek the goodness in life and the beauty in each passing day.
In tribute to these remarkable aviators, we've meticulously hand-carved and cast these earrings in sterling silver. With every flutter of these delicate feathered earrings, let them resonate with the joyful spirit of hummingbirds, encouraging you to embrace life's sweetness and savor the elegance of the present moment. The hummingbird, with its iridescent feathers and boundless energy, also symbolizes resilience, joy, and the ability to navigate through challenges with grace.
These hummingbird feather earrings hold a special connection to nature, as the feather used as the model was found beside our feeder, making them a tangible link to the hummingbird's world. Wear these earrings as a daily reminder of your own strength and capacity for joy.