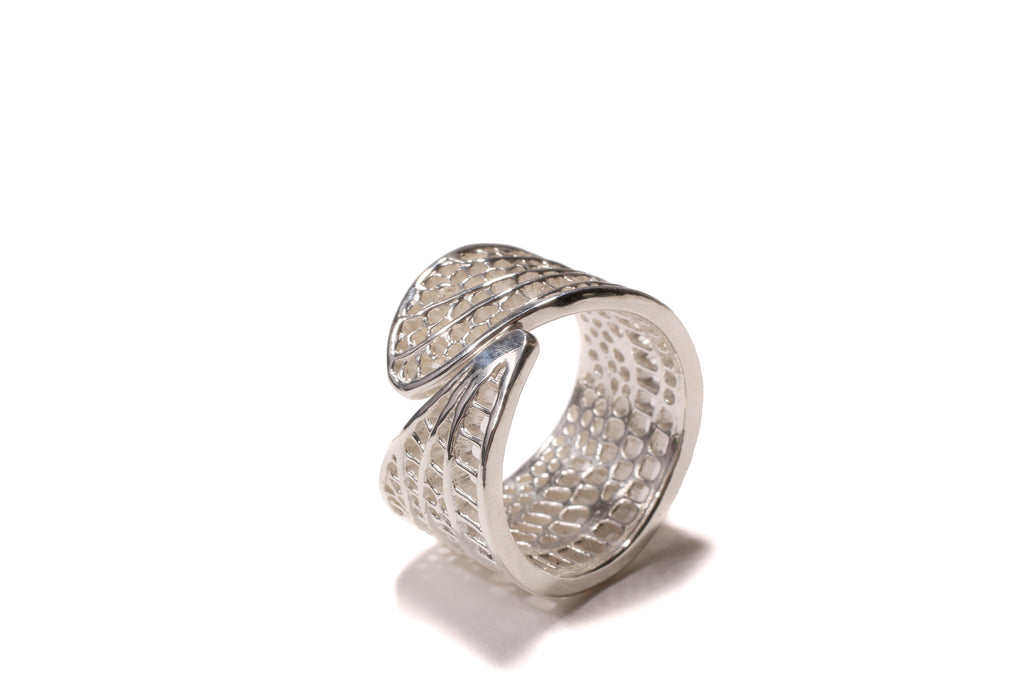 $180.00
$0.00
dragonfly wing one wing
Our Dragonfly Wing One Ring is a tribute to the remarkable journey of the dragonfly, a creature symbolizing metamorphosis and transformation. Just like these fascinating insects, we, too, have the power to evolve and adapt in the face of change.
Crafted from sterling silver, this ring features a meticulously hand-carved dragonfly wing. It's a tangible reminder of nature's incredible beauty and the symbolic significance of the dragonfly's journey from water to air.
This ring arrives perfectly sized for you, with the flexibility for future adjustments if needed. If you seek an extra touch of elegance, consider adding sapphires to this piece. With the Dragonfly Wing One Ring on your finger, you carry the spirit of transformation and adaptability, encouraging you to embrace life's changes with grace and resilience.