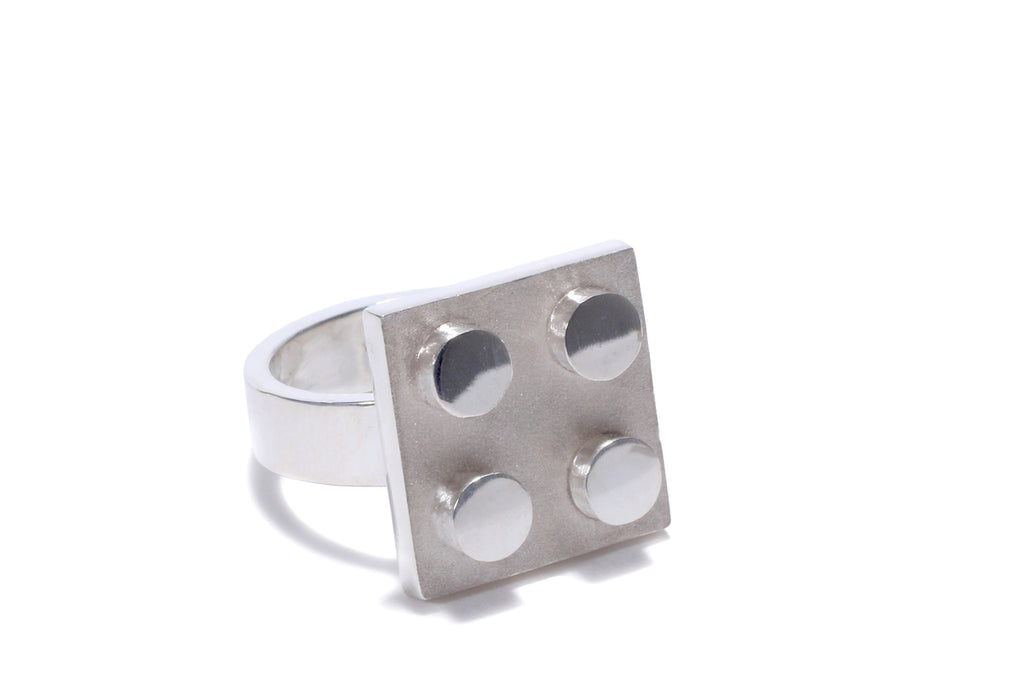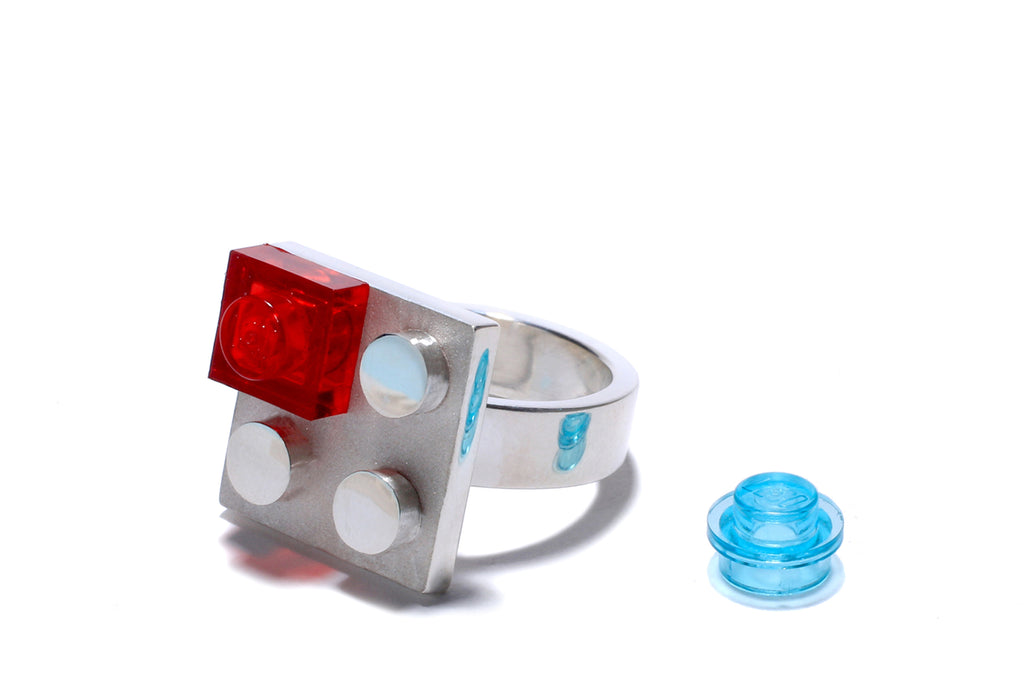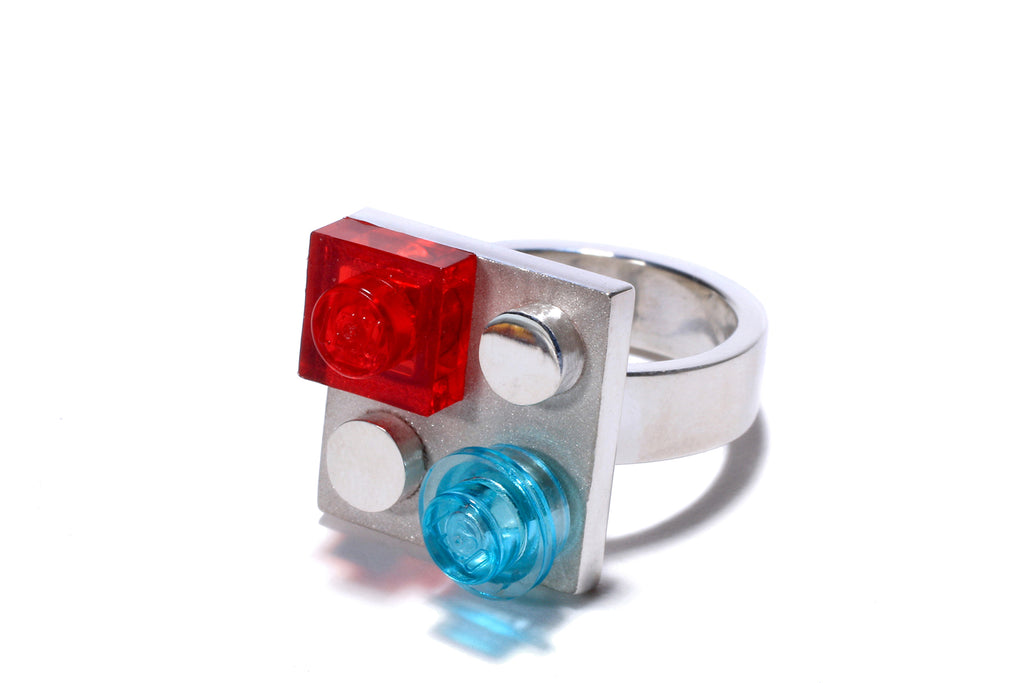 $190.00
$0.00
brick ring 2 x 2
Unleash your inner creativity and connection with our 2x2 Brick Ring, a piece of jewellery that's super fun, cheeky, and promises endless combinations.
This ring embodies the essence of the Connection Collection. It's about flexibility, renewability, and the joy of customization. Imagine a piece of jewellery that evolves with you, changing colours and shapes to your heart's desire. That's precisely what the 2x2 Brick Ring offers.
Hand-carved and cast in sterling silver, each piece from the Connection Collection comes with a fun starter pack of LEGO bricks, because, just like you, we love endless possibilities.
Elevate your jewellery game with the 2x2 Brick Ring. It's more than just a ring; it's an open canvas for your imagination, a symbol of your unique style, and a connection with anything LEGO! Mix, stack, and change to your heart's content. Your jewelry should reflect your personality, and this ring lets you do just that.