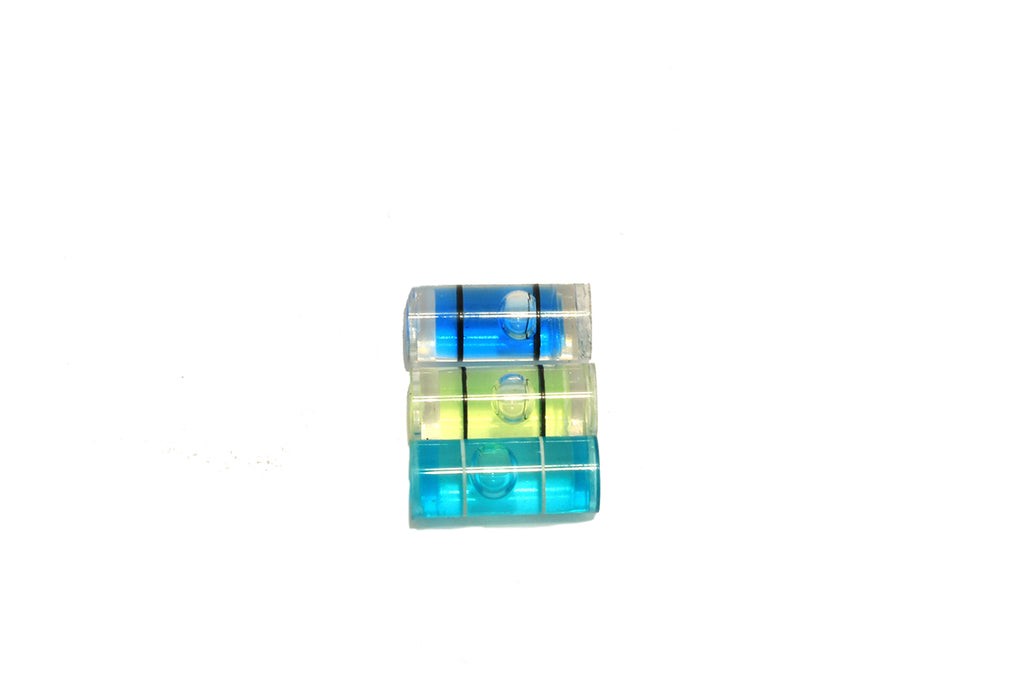 $150.00
$0.00
mini y-not ring
Meet the Mini Y-Not Ring, a daintier version of our beloved Y-Not Ring.
This little guy comes with a tiny level that's so cute, you just have to trust us on this one.
Crafted with precision in sterling silver, it's available in a range of captivating options: green, blue, or aqua level.
The story behind this ring is quite the journey. It started almost as a joke, a playful response to countless requests for daintier versions of our level rings. Little did we know that this whimsical creation would become one of our most popular pieces.
The Mini Y-Not Ring is not just an accessory; it's a testament to the unexpected joys of design. It's the perfect blend of style and charm, designed to make you smile every time you wear it.