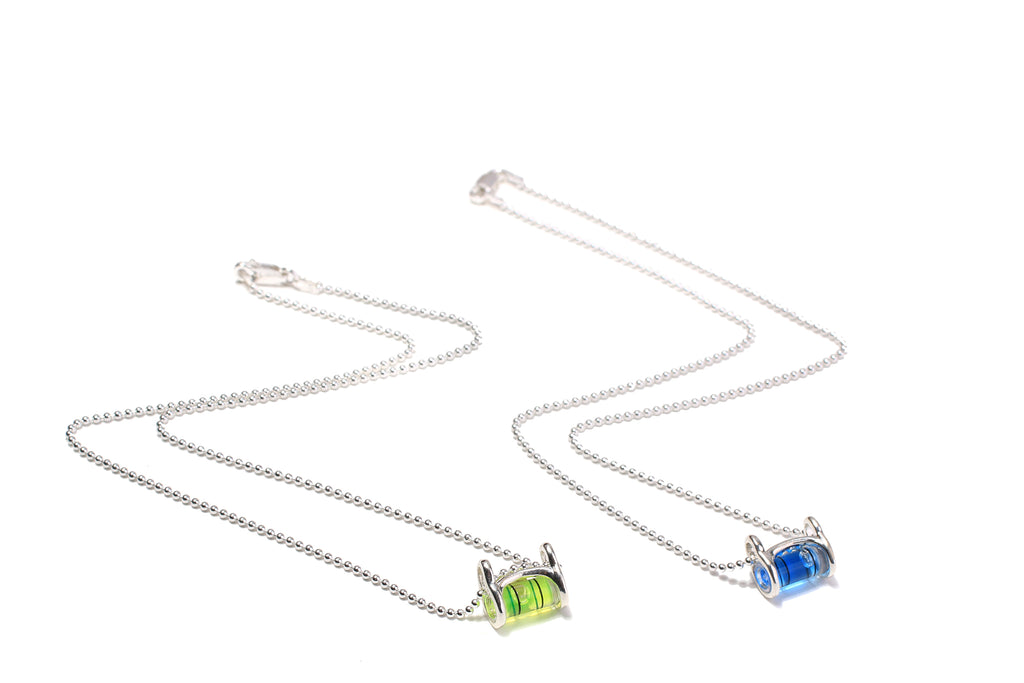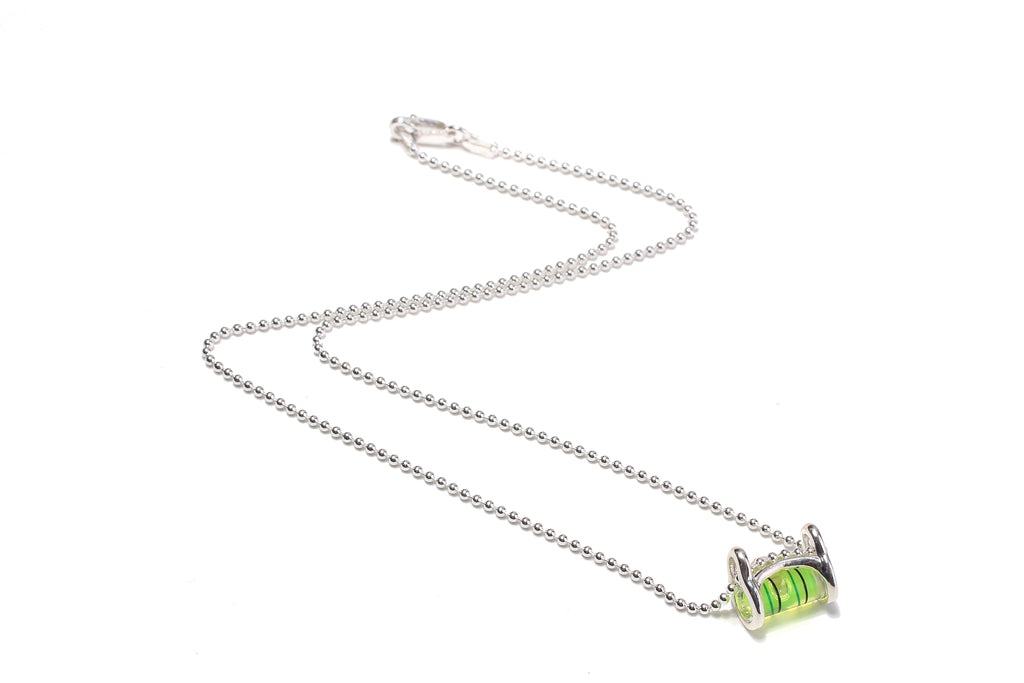 $140.00
$0.00
mini y-not necklace
Introducing the Mini Y-Not Necklace, the perfect companion to our Mini Y-Not Ring and the newest addition to our Balance Collection.
This little necklace may be dainty, but it packs a punch of entertainment and charm just like its counterparts.
Crafted with precision in sterling silver, you can choose from a range of captivating options: green, blue, or aqua level. And don't forget to let us know your preferred chain length at checkout for a customized fit.
In a world of big statements, this necklace whispers elegance and balance. It's a reminder that even the smallest things can bring joy and playfulness to your everyday life. Whether worn alone or paired with its ring buddy, the Dainty Balance Necklace is here to keep you entertained and stylish at the same time.