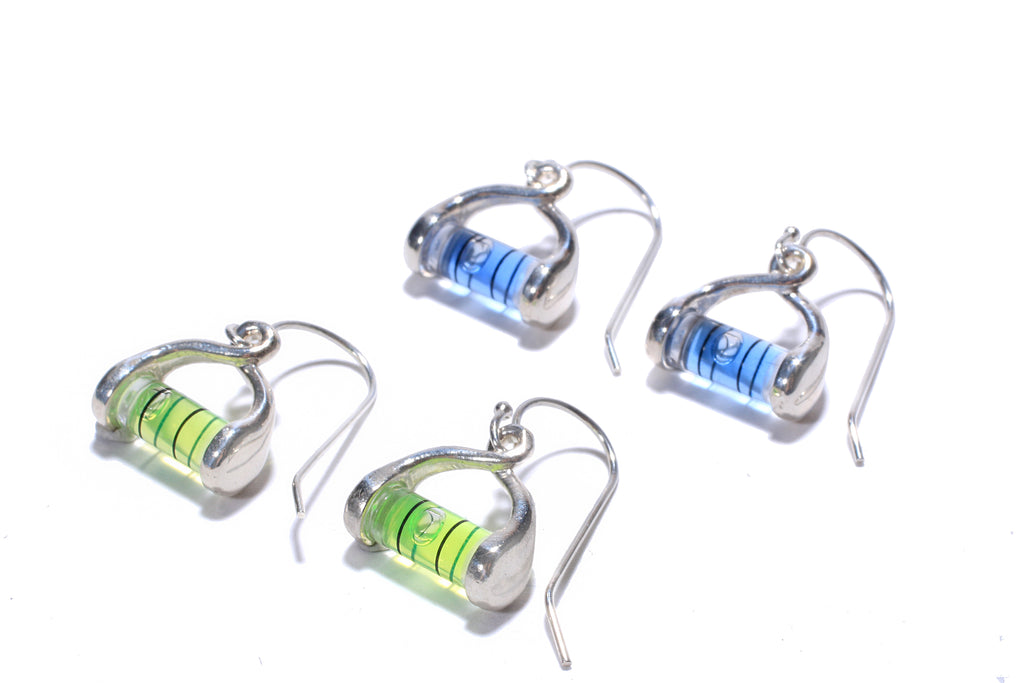 $75.00
$0.00
twist level earrings
Introducing the Twist Level Earrings – a delightful evolution of our beloved Level Earrings. These earrings embody a new level of beauty and effortless grace.
With their intriguing twist design, these earrings add a touch of whimsy to your style. They're the perfect accessory for the level-headed, confident you.
Our Twist Level Earrings are not just jewellery; they're a statement of originality and fun. They provide that perfect pop of colour to brighten your day and elevate your look.
Crafted with precision, these earrings are hand-carved and cast in sterling silver, ensuring both quality and style. Choose from an array of enchanting options: green, blue, or aqua level.
Be the embodiment of grace and charm with our Twist Level Earrings. Elevate your style, stand out with a flash of colour, and make a statement that's uniquely you.