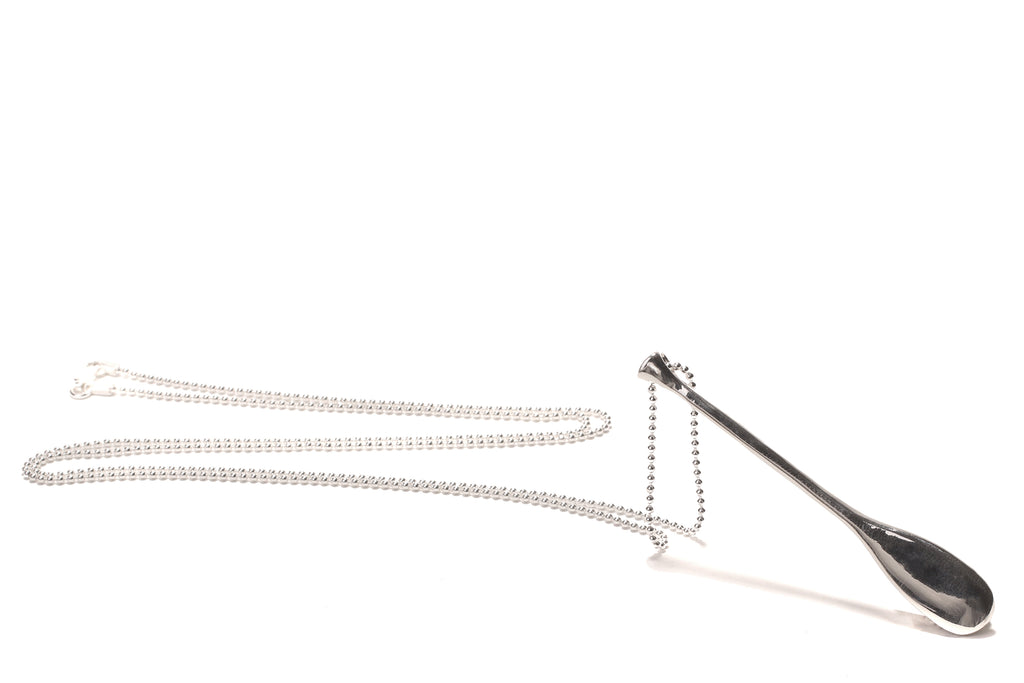 $190.00
$0.00
Canoe Paddle
The Canoe Paddle is not just a symbol; it's a representation of our deep connection with the natural world, a tool for exploration and discovery, and a reflection of Canada's rich history. It's a simple yet profound design that encapsulates the essence of our great nation.
Our Canoe Paddle, meticulously hand-carved and cast in sterling silver, pays homage to this iconic symbol. This pendant is more than just a piece of jewellery; it's an ode to the spirit of adventure, the call of the wild, and the beauty of our vast Canadian landscapes.
For those who appreciate the outdoors and cherish Canada's heritage, this pendant is the perfect choice. And if you'd like to carry the spirit of the paddle with you wherever you go, we also offer a ring option. Please indicate your desired ring size at checkout.