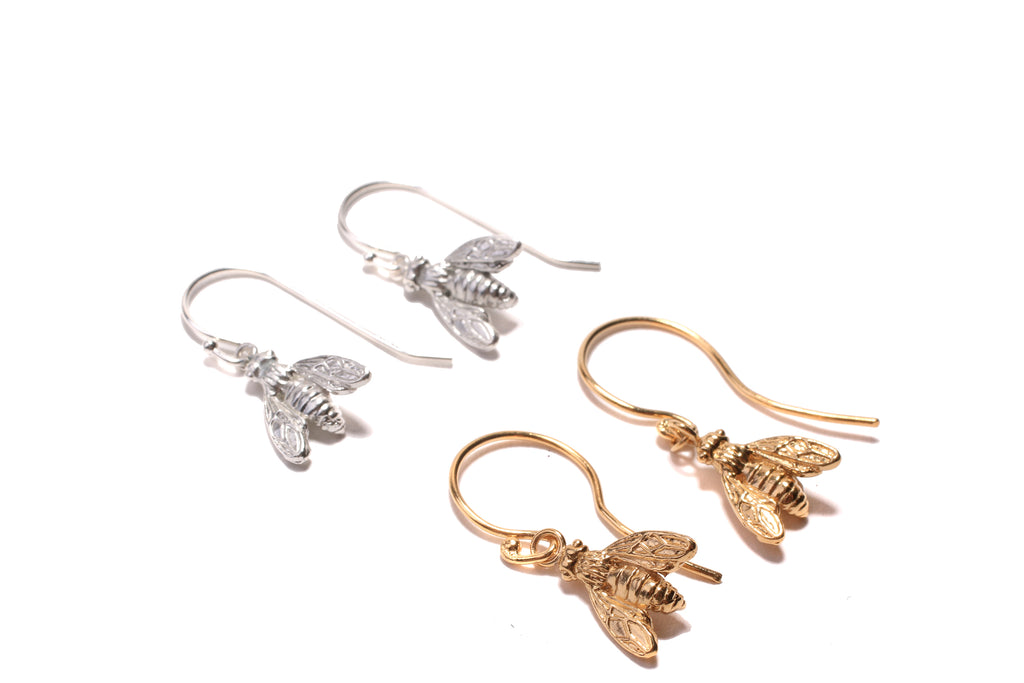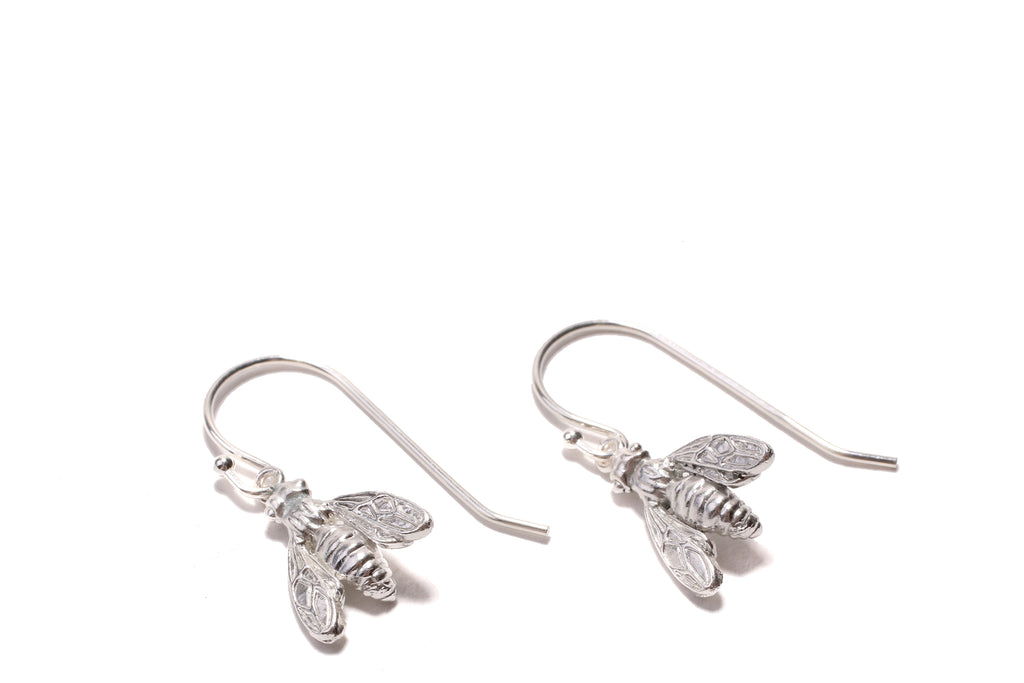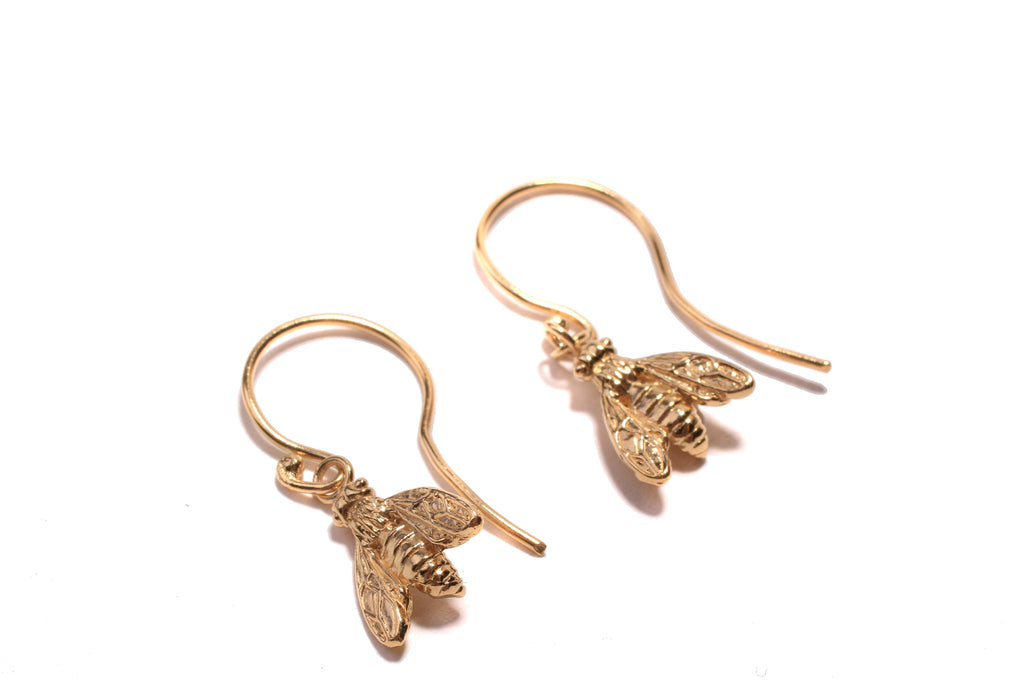 $60.00
$0.00
bee earrings
Introducing our Bee Earrings, inspired by the sweet little bee that adorns our beloved bee ring.
These earrings are a testament to the delicate beauty found in nature and the vital role bees play in our community. Crafted with meticulous care, they are hand-carved and cast in sterling silver. For those who prefer a touch of elegance, they are also available in gold vermeil.
Super dainty and perfectly balanced, these earrings swing just the right amount, adding a playful element to your style. Additionally, for those who love simplicity, we offer them as studs.
Embrace the spirit of community with our Bee Earrings. They're not just earrings; they're a reminder of the harmony and unity found in the world around us. Choose your style, and let these earrings be your connection to the buzzing beauty of the natural world.