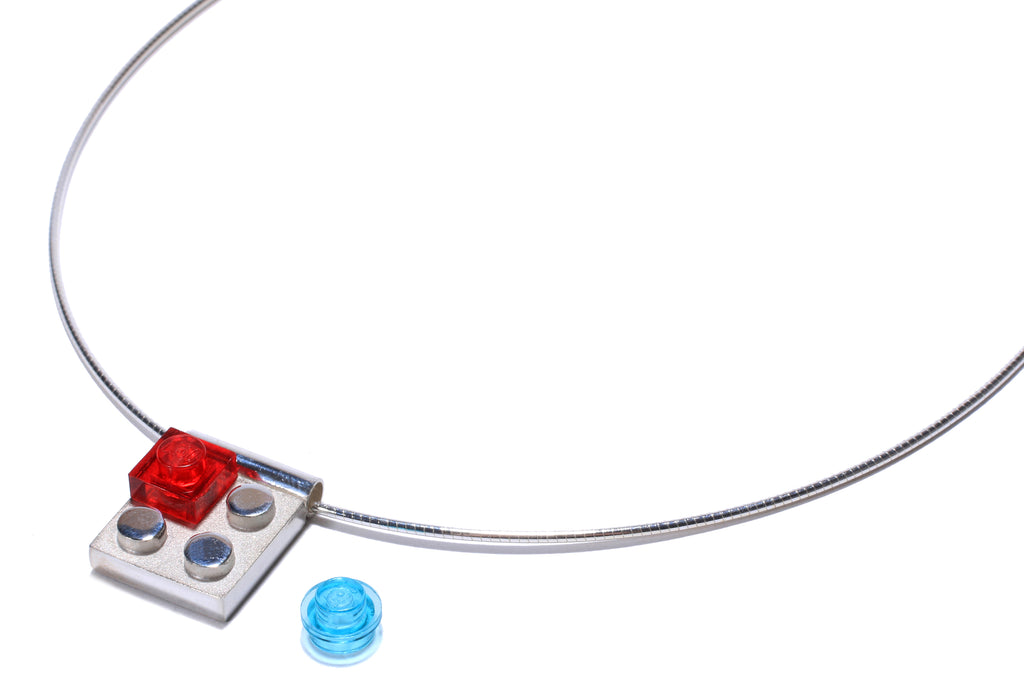 $180.00
$0.00
brick necklace 2 x 2
Our 2x2 Brick Necklace, a delightful piece of jewellery that speaks to the child within all of us.
This necklace is a playful reminder that creativity knows no age limit. It's designed for the young at heart, the dreamers, and those who find joy in simple yet profound connections.
If you desire a custom length of chain, please specify it in the note section of your order. We're here to make your connection experience perfect.
Hand-carved and cast in sterling silver, every piece from the Connection Collection comes with a fun starter pack of LEGO bricks, because we believe in the power of imagination and the endless possibilities it brings.
Embrace the spirit of play, creativity, and connection with our 2x2 Brick Necklace. It's more than just a necklace; it's an invitation to build, connect, and express yourself. Let your inner child shine, and let your imagination soar.